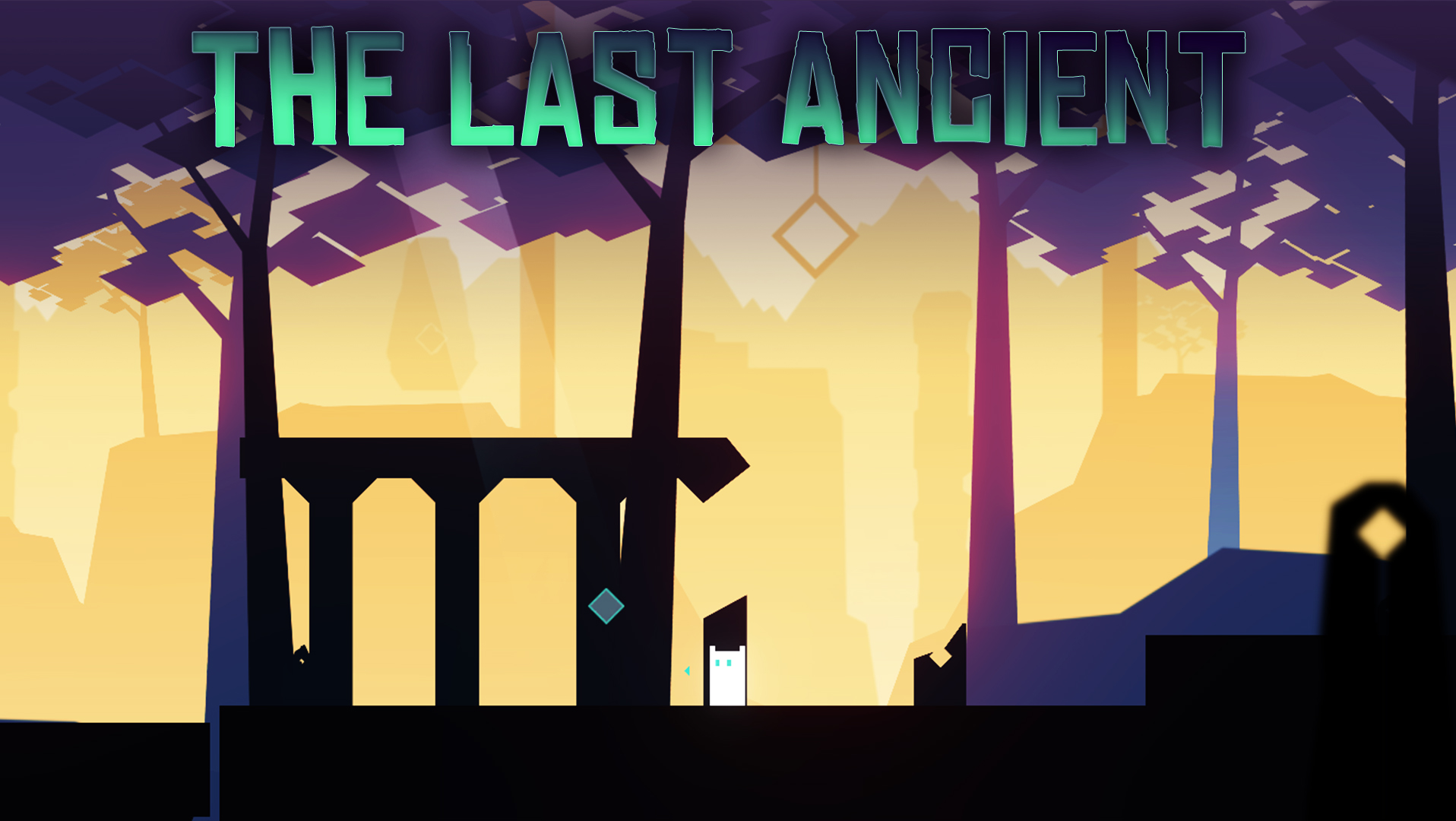 The Last Ancient
A downloadable game for Windows
The Last Ancient
The Last Ancient is a 2D puzzle-platformer, about a tiny creature that lives in an ancient world, where has to pass a series of challenges in order to gain the trust of the gods. The main character has a special ability which allows him to lift heavy objects and throw them away.
This game prototype was made for a local competition called GameCup 1.0, it's still in development and we hope to release it on Windows Store soon.
Your feedback is very important to us, so don't hesitate to tell us what you think about this prototype, how can we make it better or what would you like to see in the release version of the game.

Controls
AD - Movement
Space - Jump
Mouse - Move Object
Left Mouse Button(HOLD) - Pick up object
Left Mouse Button(RELEASE) - Throw object

More Info